By giving to the India General Fund, you are helping cover the unforeseen month-to-month needs that arise both in India and at our Stateside office. For example, children are taken into our Homes of Hope but do not yet have sponsors. Outreach Staff and Childcare Providers face medical or logistical emergencies. Stateside, computers or printers sometimes fail, and bank fees go up. Your gift to to this fund will be used where needed most so that when the unexpected happens, our mission to send HOPE to the beautiful people of India for today and eternity continues.
Give a one-time gift or recurring payments
TEXT-to-GIVE: (208)-314-8056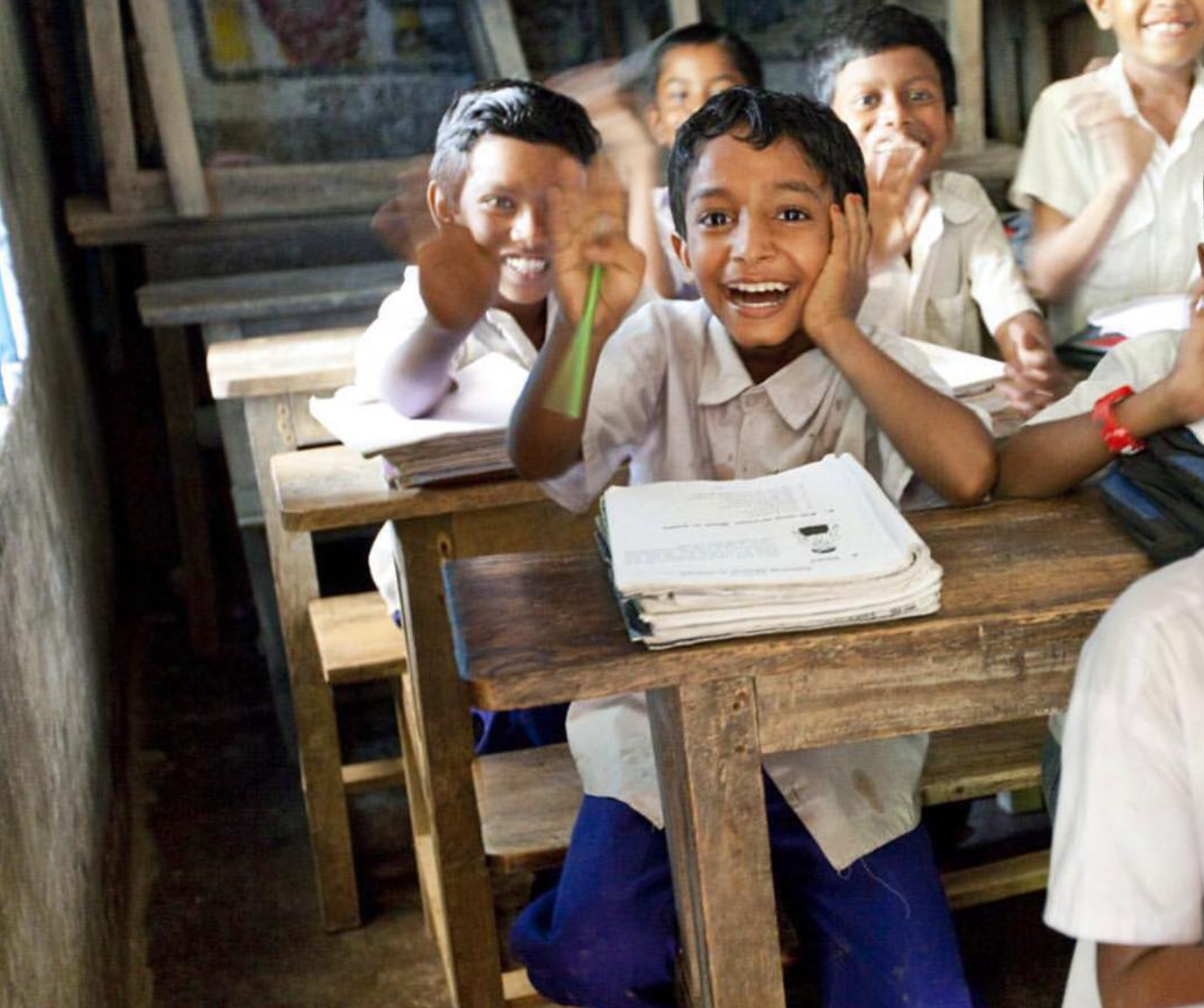 Tuition for HOH and Staff Children
June 1st, in India marks the first day of school for Homes of Hope (HOH) Children and Staff children alike who attend classes from preschool to higher education. The average cost per child is around $60 for tuition, books, materials, and school uniforms. With over 780 HOH children and over 200 staff children, the total annual cost is is over $59K per year, due before the end of May. By helping with this annual need, you will be giving the HOPE of education to a child so that he or she can reach their God-given potential.
It's time to celebrate! Eight beautiful children who have grown up in the Homes of Hope are engaged to be married. And to think, these children who were found abandoned or worse, are now experiencing the great joy of getting married! Help us build 4 small living quarters**, a guest home, and compound wall for the Ganga land. This will enable them to work in the mission field in northern India, sharing the gospel and taking care of the children in the Homes of Hope.
.................................................... $4,500 each
**UPDATE: As of May, 2019, two of the four homes have been built. Many thanks to those who made this possible. Just two more to go!
The children and caregivers at the Home of Hopes and communities are in great need a clean source of drinking water. They travel long distances multiple times a day to collect polluted water for use and consumption. You can help make a difference one well at a time.
Help dig a new water well for a Home of Hope or Community! $2,000 per well
(9 total needed)
Lepers are considered as outcast in society. Unwanted. Untouchable.
Here at the leprosy colonies, the caregiver of these facilities administer medical attention, hygiene education, and nutrition to the many families who call this home. Our beautiful residents are given and shown the love, care, grace and mercies of God's unconditional love.
Current greatest need: Diabetes, blood pressure, asthma, and heart medication. ($280mth)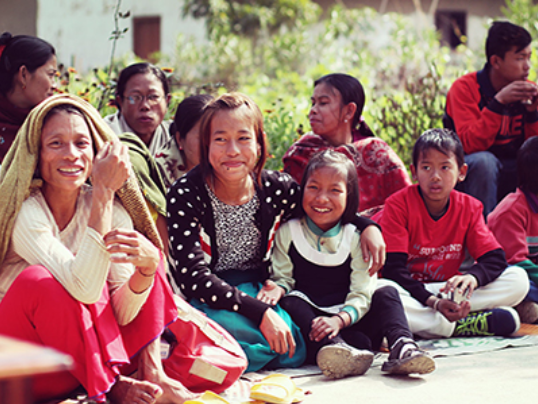 Assist families living in the communities surrounding our Homes of Hope orphanages who are suffering from HIV/AIDS, and are too sick to work, or are malnourished. Teaching hygienic practices and educating woman about the transmission of the disease through breast milk.
Nutrition Kits include milk powder, horlicks (powdered infant formula), refined oil, wheat flour, dhal (made from dried split legume seeds), soap, baby oil, biscuits, and other essentials based on the needs of the community.
$22/month: Give a one-time gift or recurring payments
TEXT-to-GIVE: (208) 314-9323